Finally an album you can actually CHIEF to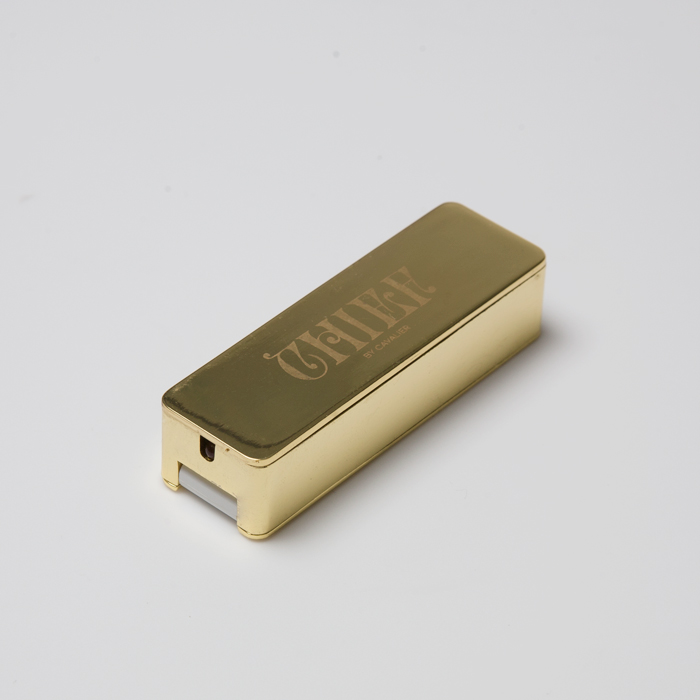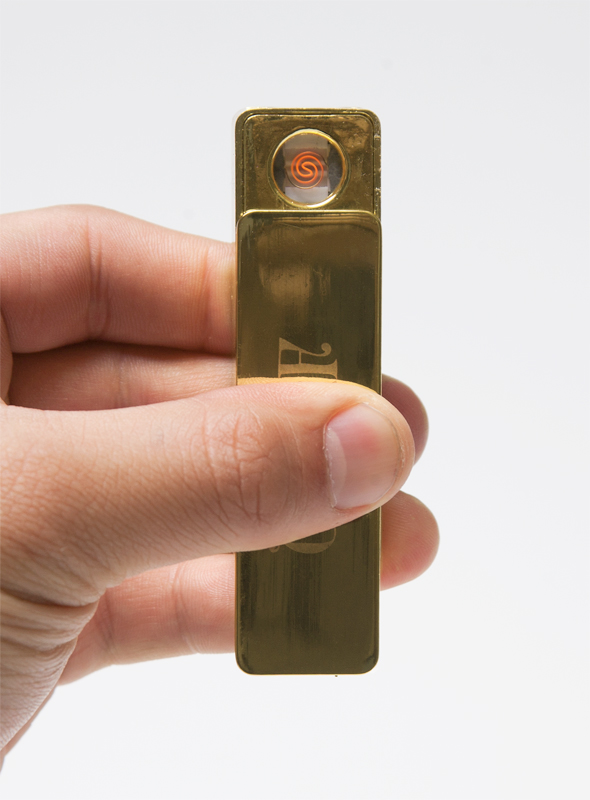 4GB USB with Full Album Plus Exclusive Content
A Rechargeable Hot-Coil Flameless Lighter
Available for a Limited Time Only
$50 (USD) not including shipping.
Items will be shipped within 14 days of the order being processed.
Available at all major digital retailers
Album Notes
Fresh from the acclaimed Mello Music released Niggas Is Men album with Quelle Chris, Cavalier's CHIEF boasts notable features from Quelle Chris, Iman Omari and Raekwon. BGG members Suede Jury and Fresh Daily also make blazing offerings.
Further production highlights include contributions from Tall Black Guy, Ohbliv, and Black Spade.
Russian based producer power-house, BMB SpaceKid not only composed the lead single, "Watch and Learn" but provides the backdrop for the Raekwon laced banger, "Bitter Truth". Producer's choice, Malik Abdul-Rahmaan rounds out the project with the album's dreamy intro and its final song while Scud One gives cinematic finish to the profound "Philosopher Stoned (Outro)".
Track Listing
1. Dream Intro feat Stevy Mahy prod by Malik Abdul-Rahmaan
2. Watch and Learn prod by BMB SpaceKid
3. Jackson Pollock feat Suede Jury and PreacherMann prod by Suede Jury
4. Chiefs feat Quelle Chris prod by Quelle Chris
5. BitterTruth feat Raekwon prod by BMB SpaceKid
6. The Blind Seer (Max Roach interpolation)
7. East Coast Medina feat Iman Omari prod by Iman Omari
8. Trix prod by Ohbliv
9. How iLL feat Fresh Daily & Anthony Mills prod by Tall Black Guy
10. Solomon's Song feat Iman Omari, Bilal Salaam, J.Stylez, PreacherMann & Raye 6 prod by Black Spade
11. Return Of The Black Kings prod by Jinesis
12. Trail Of Tears prod by Malik Abdul-Rahmaan
13. Philosopher Stoned (Outro) feat Abdiel Ben Levi prod by Scud One